A brief history of our agency
We are a small team of experienced solution engineers, developers, system integrators and consultants. Since 2012 we help businesses take advantage of technology and grow in this modern era. We support clients in New York, Australia and Greece.
Looking for reliable web hosting, tailored to your needs? Look no further. Are you interested in WordPress consultancy and custom services? Yes, we can do that. Systems and services integration? Of course! Performance optimisation, security audit? No, problem. Digital signage, IoT, software, infrastructure? You name it.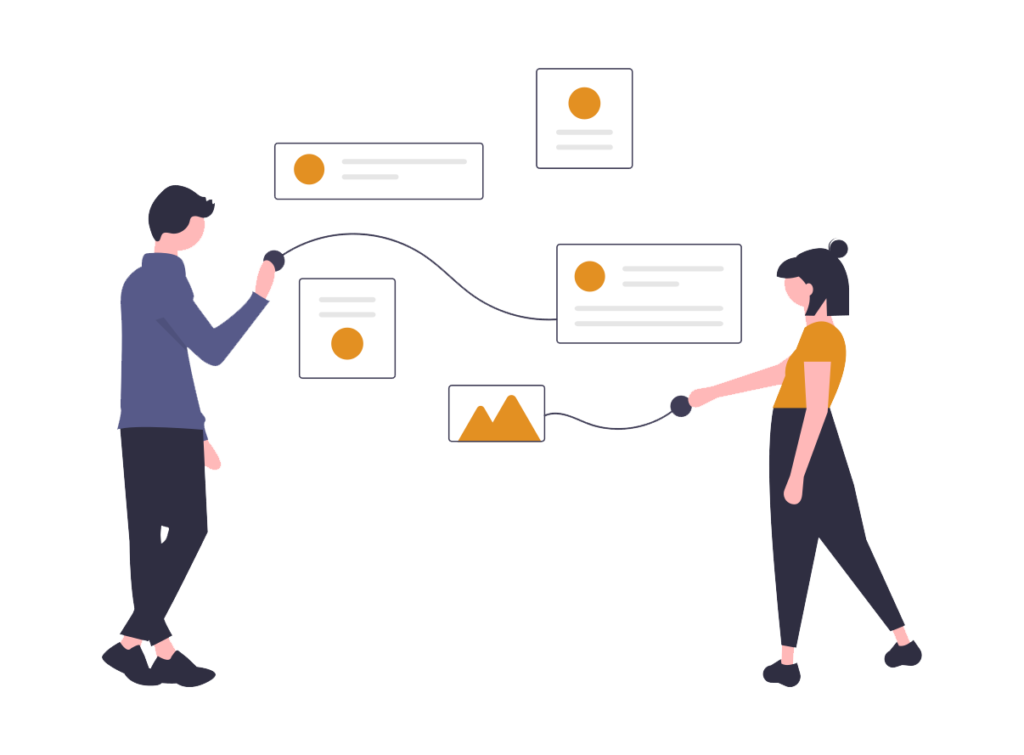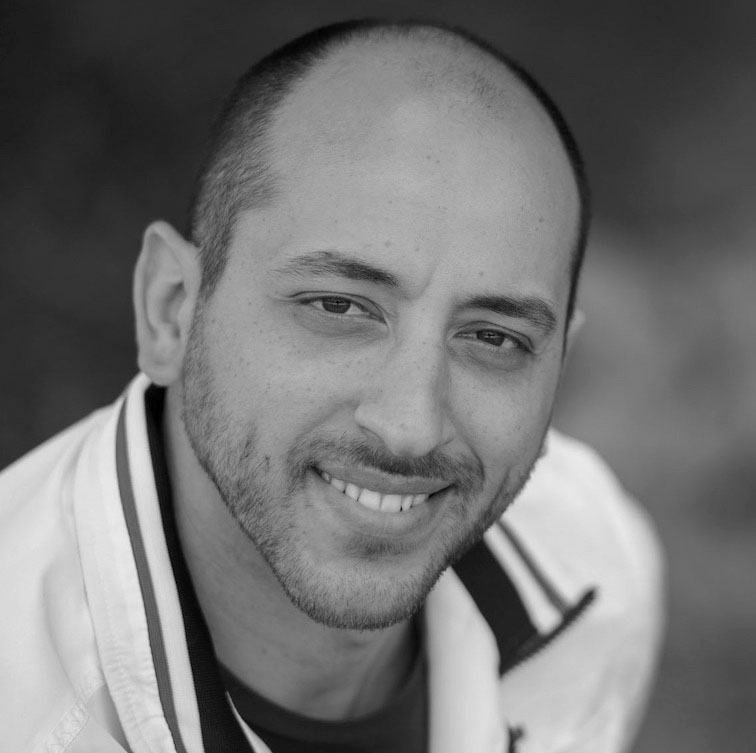 Evangelos
Managing Director & Lead Developer
A highly resourceful, innovative, and competent web developer with extensive experience in the layout, design and coding of websites specifically in PHP format. Possessing considerable knowledge of the development of web applications and scripts using PHP programming language and MySQL/MariaDB Server databases. Experienced in developing applications and solutions for a wide range of corporate, charity and public sector clients and having the enthusiasm and ambition to complete projects to the highest standard.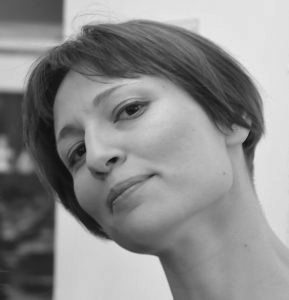 Natalia
Lead Designer
A talented and passionate graphic designer and illustrator with artistic skills and creative spirit.
Curious what we've been working on?